Back up and protect all of your data, across all networks, systems and devices.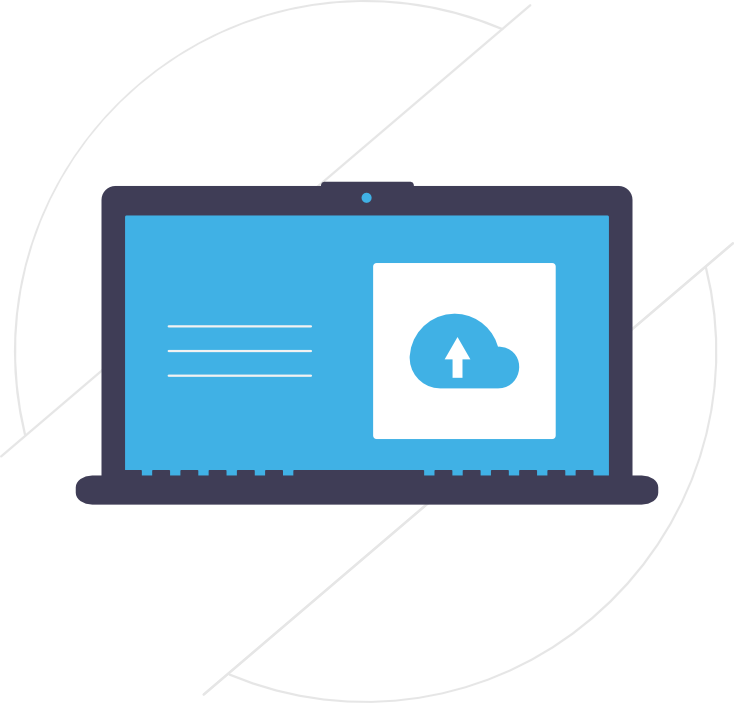 Codero Cloud Backup takes secure data backup to the next level with early warning security alerts, remote wipe capabilities in the event of lost or stolen devices, and advanced encryption, authentication, and compliance features
Back up data from any device
Pay per terabyte of storage, rather than device, to secure your enterprise's mobile devices, servers, and even bare metal system images affordably.
Get an early warning for possible infections
Codero Cloud Backup has an internal detection system, alerting you when any suspicious file additions or changes occur and allowing you to isolate ransomware, recover important data, and shut down the attack — fast.
Keep your data secure and compliant
Cloud Backup comes with triple-layer encryption, multi-factor authentication, and is compliant with HIPAA, FIPS, FINRA, SOX, GLBA, and CJIS.
Shut down threats from afar
Locate lost or stolen devices quickly with geo-location features, then delete sensitive data from those devices to stop criminals in their tracks.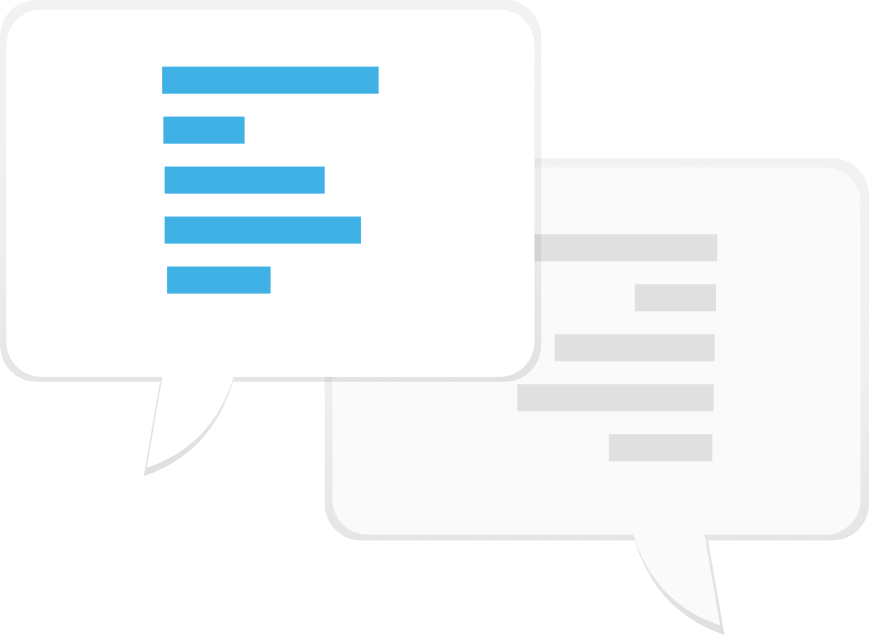 Protect your business with Codero Cloud Backup
Chat with us for more details on keeping your data secure and your business running, no matter what