Are your cloud networking costs too high? Are you hesitant to move everything to the cloud for security or compliance reasons? Or maybe you just need reliable private network performance for connections from your data center to the cloud.
Codero's Advanced Cloud Networking Solutions can solve those challenges. Our team of experts will use Azure ExpressRoute and/or AWS Direct Connect to connect your cloud environments to each other, your on-premise technology, servers in our data center, and any other infrastructure you use (or want to use).
Faster speeds with more reliability
Lower cost than going straight from the cloud
Optimization, strategy, and high-touch implementation from our team of cloud experts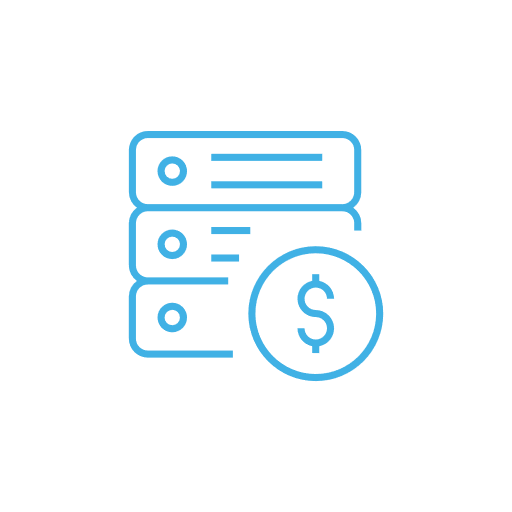 Saving Money on Bandwidth Charges
Codero can help you route your most costly traffic through less expensive paths, saving you thousands in bandwidth fees.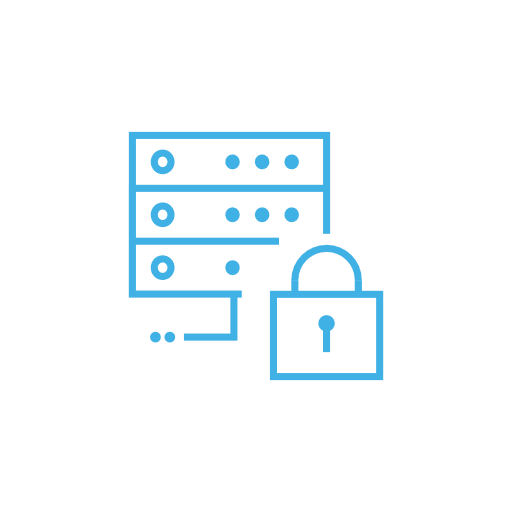 Meeting Security and Compliance Requirements
Keep core infrastructure on your servers or ours while connecting to cloud resources over secure, dedicated lines.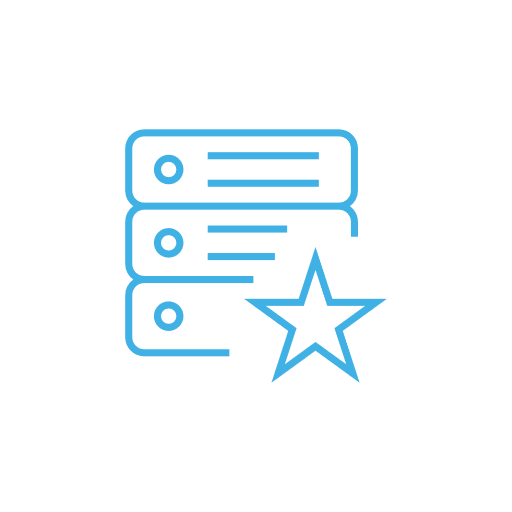 Reliable Performance
We will optimize your cloud-to-datacenter network speeds for reliably fast performance.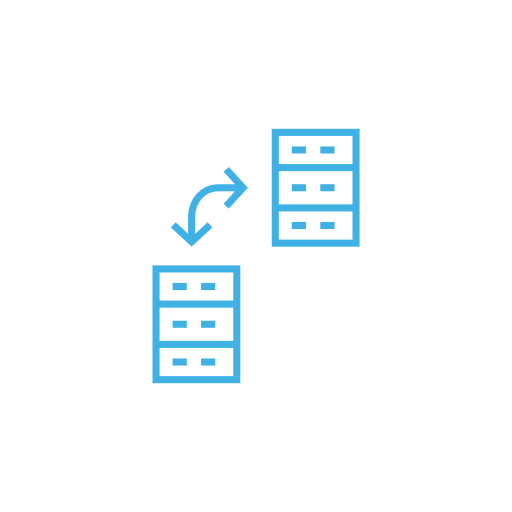 Connecting Azure to AWS
Codero can help design a private and dedicated networking path to connect multiple clouds with better security and performance.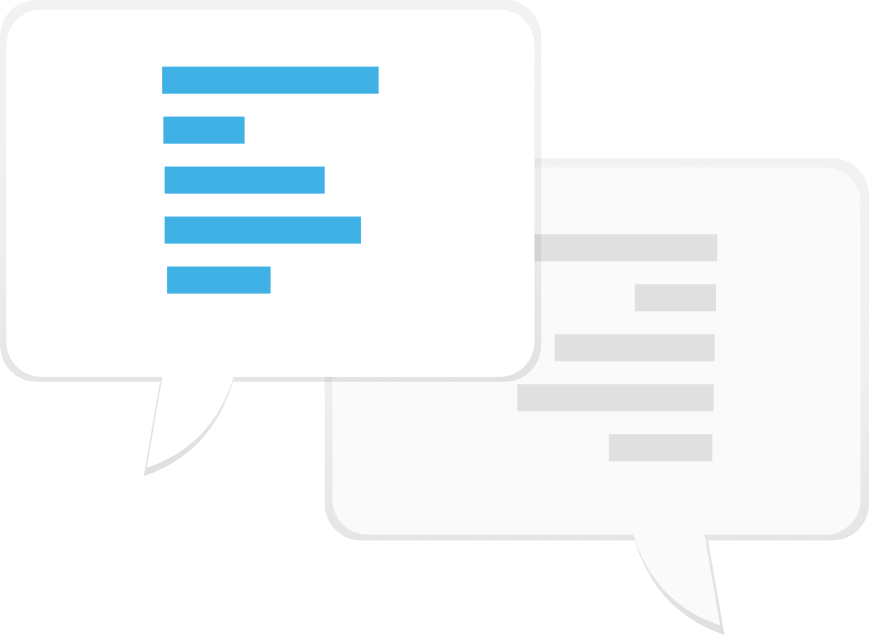 Let our experts help you get the most from Cloud Networking