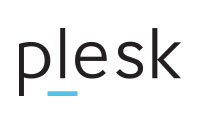 OS agnostic control panel with an intuitive interface and powerful add-on tools
Plesk is a leading, OS agnostic hosting platform designed for system administrators and hosters, providing powerful tools to build, automate, secure and grow applications, websites and hosting businesses. Plesk helps you take control of your environment with an easy to use and easy to understand interface and a growing list of productivity enhancing extensions and feature packs.

cPanel & Web Host Manager (WHM)
Automate and optimize you hosting environment
Manage your sites, servers and business with cPanel's suite of hosting automation and optimization solutions. cPanel and WHM enables hosting providers the ability to create customer accounts, monitor and protect your servers and automate server management tasks, all the while offering your customers the tools they need to manage their sites.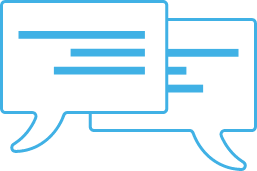 Chat with us today about what Control Panels can do for you!