Manage multiple servers from a single dashboard.
Setting up your dedicated server is only the beginning. Your control panel is your administrative dashboard, giving you the tools and information you'll need to manage and secure your servers, all from an intuitive interface.
Plesk goes further than a typical control panel, giving you system-level control over your server, but also integrating with Git and Docker to make it easier to build, deploy, and run apps on your dedicated servers.
Host/OS agnostic:
Run Plesk on any popular Linux or Windows OS, or even inside a Docker container.
Git integration:
Push your website content to a local Git repository or pull it from a remote one, and use GitHub, BitBucket, Travis, or your choice of software engineering service. Easily maintain separate staging and production code by creating multiple branches in a single repository.
Docker integration:
Leverage a catalog of over 200,000 Docker images, which you can launch straight from Plesk without needing to touch the command line.
One-click SSL security:
Plesk can automatically manage the SSL certification process, including obtaining and renewing your certificate, configuring database files to accommodate HTTPS-only access, running HTTP2, and providing security details if your server is under attack.
cPanel & Web Host Manager (WHM)
cPanel & WHM not only give you system-level control over your server via cPanel, but also the ability to build custom applications that integrate seamlessly and resell your hosting to other companies via WHM. Specially designed for Linux web hosting, this software offers a fully-automated platform to manage essential tasks quickly and reliably.
Easy, even for non-coders:
Thanks to command line utilities, even non-coders can utilize the cPanel API using a command line.
Security with AutoSSL:
cPanel will automatically install and update SSL certificates for every domain on your server. You can even get domain-specific certificates for /cpanel, /whm, and /webmail redirects through the panel's SNI support.
Extended functionality through APIs:
cPanel is user-friendly for web developers, too; install PHP PEAR packages, PERL modules, Ruby on Rails applications, and more.
Speed with EasyApache 4 and PHP-FPM:
Make managing packages, dependencies, and applications extremely simple and fast.
Avoid DNS cache poisoning with DNSSEC and PowerDNS:
Secure your DNS zones and protect your site from DNS cache poisoning.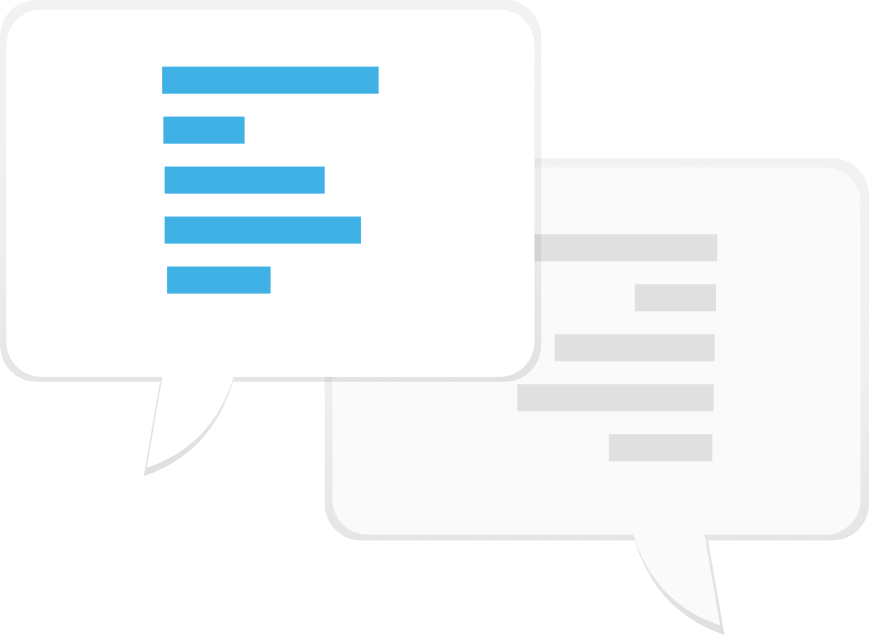 Let us help you choose your control panel