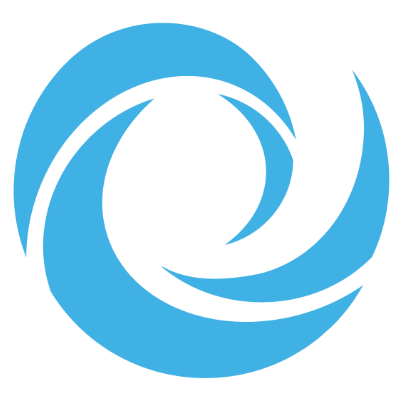 Disaster Recovery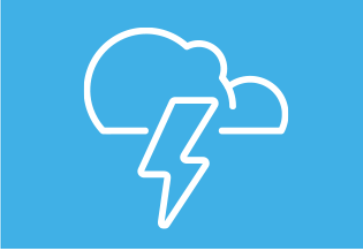 Disaster Recovery as a Service.
powered by Push-Button Failover for Seamless Business Continuity
DRaaS takes backup to the next level by replicating your entire system — including VMs, applications, sites, data and even your entire network — without the need to buy expensive physical hardware. This on-demand service provides comprehensive failover on Codero's virtual machines, getting you back up and running within minutes of a disaster or ransomware breach.
DRaaS solutions provide fully scoped disaster recovery implementations which help fulfill underlying business requirements to quickly recover from environment failures.
Recover your data and applications
Traditional backups are limited, protecting mostly individual files and folders. With DRaaS, you can restore anything and everything, including applications and encrypted VMs, in a fraction of the time as traditional methods.
Failover affordably and flexibly
Affordable, predictable monthly fees versus upfront hardware costs or unpredictable "usage" fees. Codero DRaaS is priced simply and affordably on a per Terabyte basis without any add-on fees or surcharges. Easily increase your limits by adding Terabytes to your account.
Undergo as many "fire drills" as you'd like
DRaaS allows you to plan for the worst-case scenario and allow your team to run as many training simulations as you need, so your business is ready for anything.
Get back up and running — fast:
Pinpoint breaches quickly and set predetermined failover plans to reduce recovery times.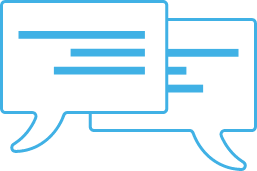 Keep your business running smoothly with DRaaS
Chat with us to learn more about how Codero DRaaS can prepare you for the worst, at the best price