Your company – and every department within it – has its own distinct, constantly changing IT needs. Codero's hybrid multi-cloud approach means everyone at your company has access to the right hosting resources for them, delivered in the most cost-effective way for you. We intelligently manage and connect onsite and offsite resources, bare metal, and clouds from multiple vendors to configure your ideal IT infrastructure.
Exactly what you need, in one genius hosting setup.
Custom architecture, migration, implementation, and management
Platform-agnostic approach for any configuration, any cloud, including AWS, Azure, and Codero
Optimal architecture to meet the distinct needs of your company and individual departments
Scale resource spending according to needs
Connect seamlessly without needing proprietary bridges or software
Whether the right choice for you is a hybrid dedicated-plus-cloud implementation or a combination of private cloud, AWS, and/or Azure resources, we'll help design the ideal configuration for your business operations and goals. Then we'll migrate, implement, and manage your hybrid multi-cloud system.

Ideal for complex or heavy-duty workloads.
Hybrid multi-cloud hosting is great for a variety of scenarios, including compliance requirements, scalable web apps with dedicated back-end databases, failover application clustering for Linux & Windows, big data applications, I/O resource-intensive applications, and database clustering with shared storage.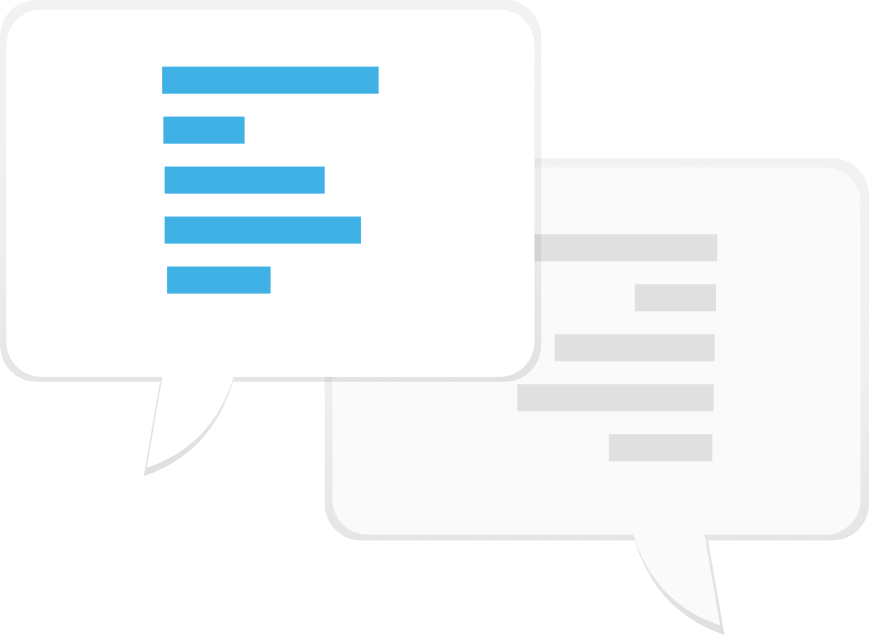 Codero can help you design a customized hybrid multi-cloud infrastructure