Expert Azure Architecture
Achieve maximum performance, security, and reliability with expert Azure architecture design, migration, and management. Build on the latest technology enhanced by expert management to help you stay competitive, no matter what tomorrow brings.
We're Azure-certified experts
More than 500 Azure migrations completed in 2018
Optimized for speed, security, and spend
Connect to legacy resources
Optimized for multi-cloud solutions
Flexible support tiers and billing
Keep up with the more than 90% of Fortune 500 companies who use Azure cloud services. Build and deploy faster, with ready-to-go solutions for 10T, Al, gaming, storage, analytics, and more
With over 500 Azure migrations under our belt this year alone, our certified experts ensure your deployment is secure, up-to-date, and always optimized for your business processes and goals.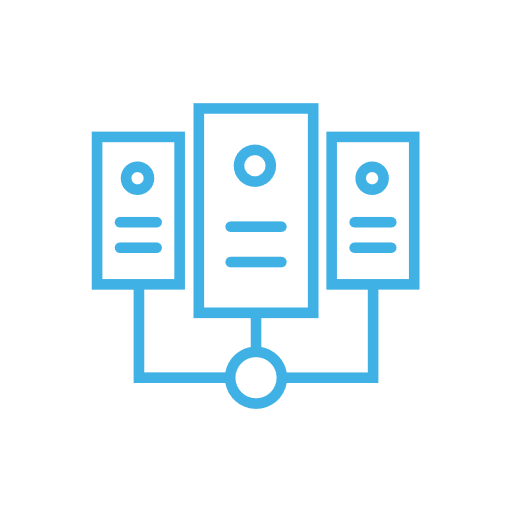 System
Virtual Machines
Storage
Backup
Load Balancing
Rapid Scale Flexible Networking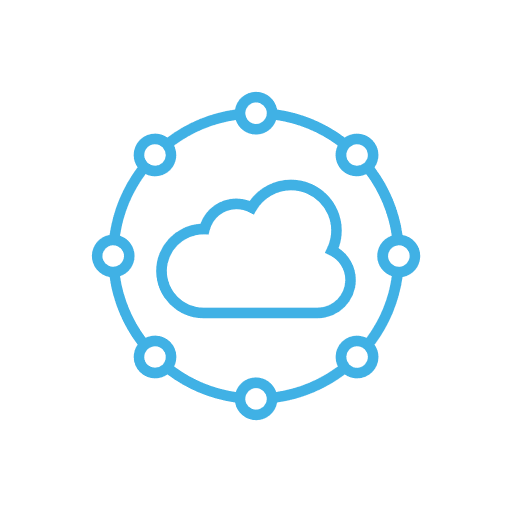 Security
Encryption
VPN
Continuous Monitoring
Intelligent Threat Detection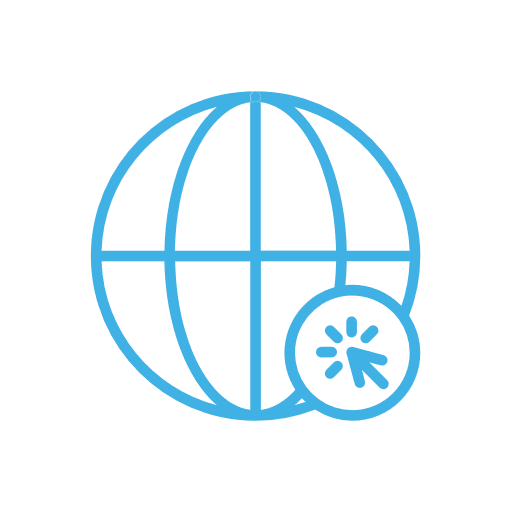 Service
Expert Support
Deployment
Migration
On-premise Integration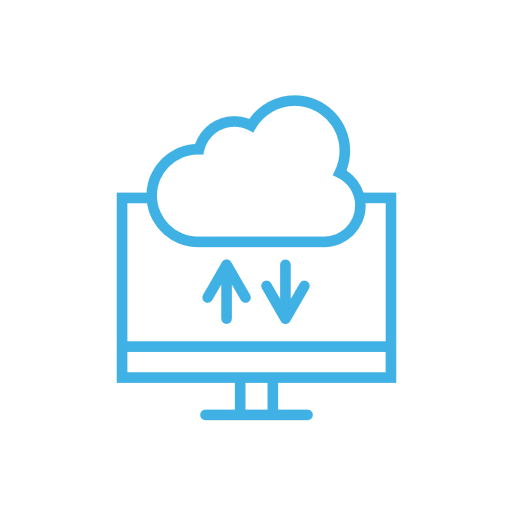 Growth
Auto Scaling
Serverless Cloud Containers
DevOps
Artificial Intelligence
Data Analytics
Seamless interoperability across Microsoft apps and services
Quickly spin up new resources across 54 regions worldwide
Utilize powerful technologies like Al, blockchain, and big data analytics
There's a reason 90% of Fortune 500 companies use Azure—to take advantage of the best of modern data security, storage, and more than 100 next-gen Azure cloud services. Learn about the benefits of moving data to Azure managed by Codero in this infographic: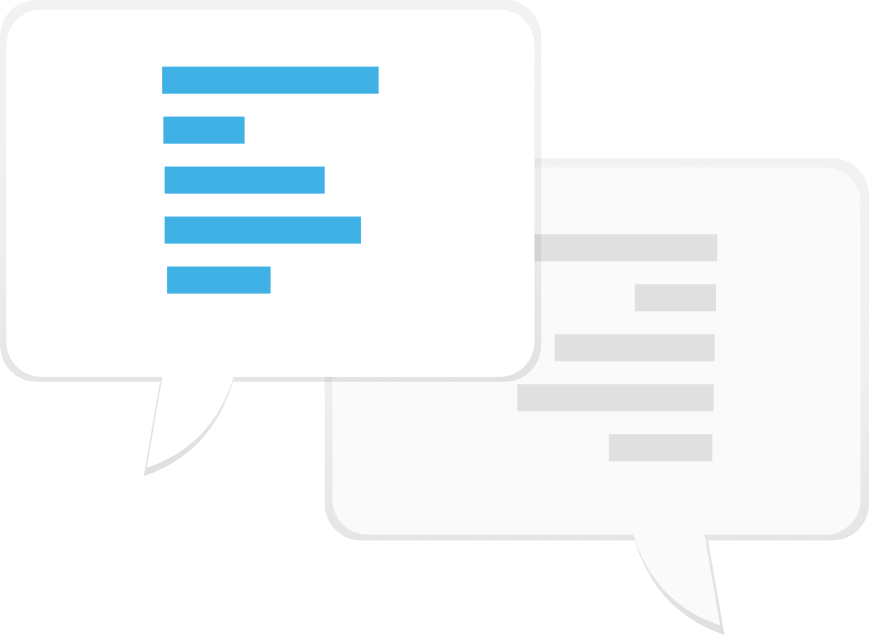 Let our experts help you get the most from Azure