When you purchase Microsoft Office 365 from Codero, you get the apps you know and love, backed by the team who knows your business inside and out. Codero makes it easy to buy, implement, migrate, and administrate Office 365 so your team can keep creating, without missing a beat.
The managed apps your business depends on, from a team who makes it easy
More Productivity
Stay connected to anyone, anytime, anywhere.
Easier Collaboration
Share documents and work together with your team and customers wherever you are.
More Efficient
How customers view your business can make a difference. Enterprise-grade email can help you rise above your competitors.
Assisted Implementation
Getting started with Office 365 doesn't have to be challenging. Codero will manage the migration, implementation, and administration process for you. One provider for all your IT needs means one point of contact when you need help.
Everything You Need
Microsoft Word, Excel, PowerPoint, Outlook, OneNote, OneDrive, Publisher (PC only), and Access (PC only).
With Microsoft Office 365, you no longer have to be locked to your laptop or desktop to create, access, and edit files. The new cloud-based software means you can interact with the entire Microsoft Office suite from anyplace and any device that has Internet access.
Share files with your colleagues and clients without having to email large attachments back and forth. This makes editing easier and makes versioning more automatic – no more manually transferring each stakeholder's comments to a master file.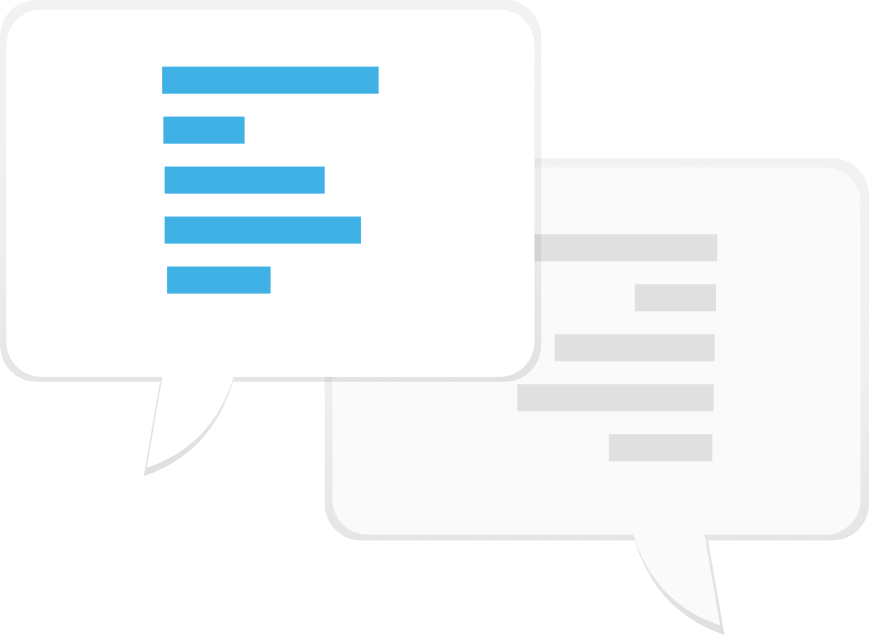 Talk to our Microsoft-accredited experts about getting started with Microsoft Office 365