Boost Your Website's Speed and Security
Build performance and security enhancements into your projects by distributing your content across CloudFlare's global network, whether you're using Codero's Cloud or Dedicated platform. CloudFlare is an industry-leading provider of content acceleration, DNS management, and enhanced security for thousands of websites worldwide.
Content Delivery Network (CDN) w/ DDoS Protection
Enhance website performance by caching and distributing your website's content to servers around the world, powered by CloudFlare. When a user accesses your site, the content will be served by the closest server, saving you bandwidth and making your site load faster.
Increased website speed:
Improve your global website presence with decreased load times and enhanced speed.
DDoS protection and advanced security:
The Codero CDN stops malicious traffic before it affects your site. In addition to offering advanced firewall protection, our CDN automatically distributes load across tens of thousands of servers during large attacks, keeping your site up and running.
Mobile site optimization:
The majority of today's website traffic comes from mobile. The Codero CDN offers specific optimization for your site's mobile presence.
Site content optimization:
Codero's CDN minifies your JavaScript and image files to ensure speedy and efficient content delivery.
Manage higher traffic levels:
The Codero CDN absorbs some of your normal bandwidth burden, letting you handle far more simultaneous traffic.
Detailed analytics:
Gain additional insights on your site's performance with network-level analytics.
CDN and DDOS Protection Plans
 
Basic 
 Speed
Firewall
Advanced
Protection
Front-end web content optimization for efficient page loading 
Broad security against comment spam and DDoS attacks
IPv4 / IPv6 compatibility
Daily analytic updates
Faster website performance
 
Advanced optimization for mobile devices
 
Advanced image optimization
 
SSL management and renewal
 
10 page rules (page-by-page rule control)
 
Hourly analytic updates
 
Web Application Firewall (WAF)
 
 
Advanced DDoS attack mitigation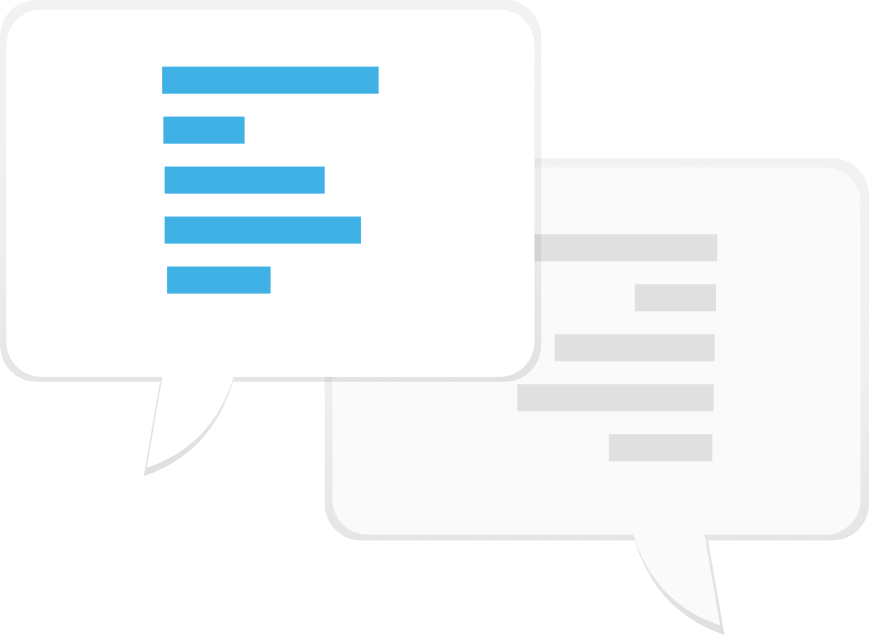 Let us get you up to speed
Have questions about our CDN and DDoS Protection plans? Chat with us now to learn more or add the speed and security of CDN and DDoS to your hosting plan