Whether its products to keep your Codero environment humming or tools to enhance your on-site and remote locations, Codero offers a variety of third-party solutions carefully curated to help our customers and partners get the job done, enhance efficiency and make money.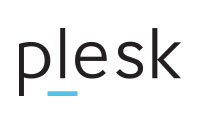 OS agnostic control panel with an intuitive interface and powerful add-on tools
Plesk is a leading, OS agnostic hosting platform designed for system administrators and hosters, providing powerful tools to build, automate, secure and grow applications, websites and hosting businesses. Plesk helps you take control of your environment with an easy to use and easy to understand interface and a growing list of productivity enhancing extensions and feature packs.

cPanel & Web Host Manager (WHM)
Automate and optimize you hosting environment
Manage your sites, servers and business with cPanel's suite of hosting automation and optimization solutions. cPanel and WHM enables hosting providers the ability to create customer accounts, monitor and protect your servers and automate server management tasks, all the while offering your customers the tools they need to manage their sites.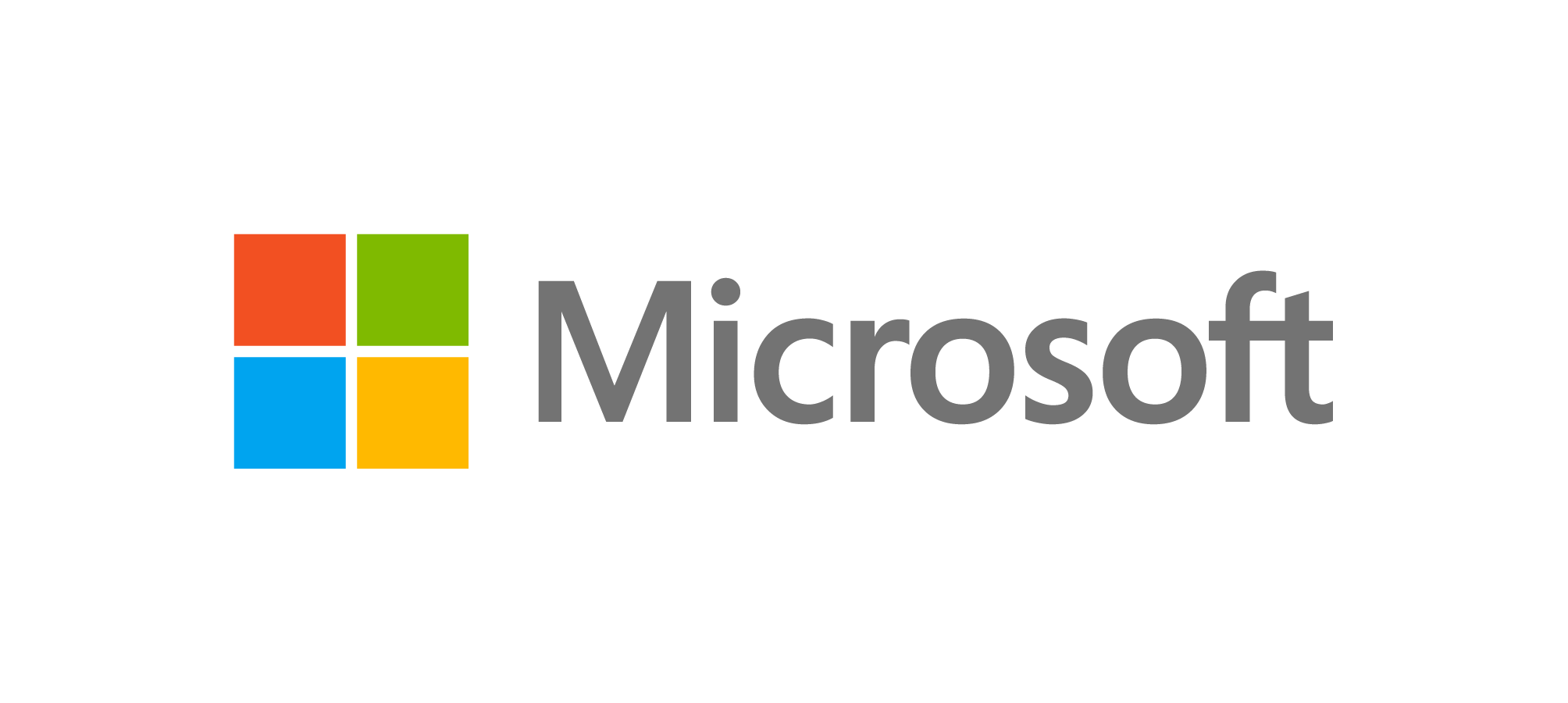 The defacto standard for collaboration and office productivity
The world's leading suite of office productivity and collaboration tools including Word, Excel, Powerpoint, OneNote, Teams, Outlook, and Skype. Microsoft 365 is undeniably a "must have" in today's technology focused business world and a powerful enabler for remote workforces. Codero provides customers and partners a source for securing Microsoft 365 licenses for their workforce and customers.

Infrascale Disaster Recovery
Industry leading boot-ready failover and cloud replication
Codero Disaster Recovery as a Service, powered by Infrascale, is a hybrid cloud-based disaster recovery as a service that helps mitigate downtime caused by server crashes, ransomware attacks, and natural disasters. Protect your business against catastrophic failure. Leverage local or any-cloud failover, deduplication, drag and drop orchestration and unlimited disaster recovery testing.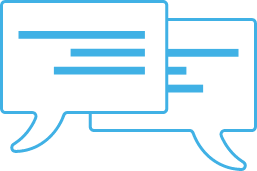 Chat with us today about what Third Party Services can do for you!