Dedicated servers, private cloud and hybrid solutions customized to achieve your business and operational requirements.
Simple, scalable support solutions tailored to meet your specific needs. Problems are detected before they disrupt your business!

Reliable, high-performance infrastructure dedicated to your specific business and operational needs.

Network optimization solutions designed for maximum efficiency, reliability and functionality.


Protect you infrastructure and data with cutting-edge protection against cyber threats and Internet bad boys.

Backup & Disaster Recovery
Backup &
Disaster Recovery
Backup and disaster recover solutions to protect you from data loss and keep your business up and running.

Curated third-party solutions to enhance efficiency, increase collaboration and secure your IT environment.


Refer or resell. Codero helps you extend your brand.

Trusted by thousands of brands around the globe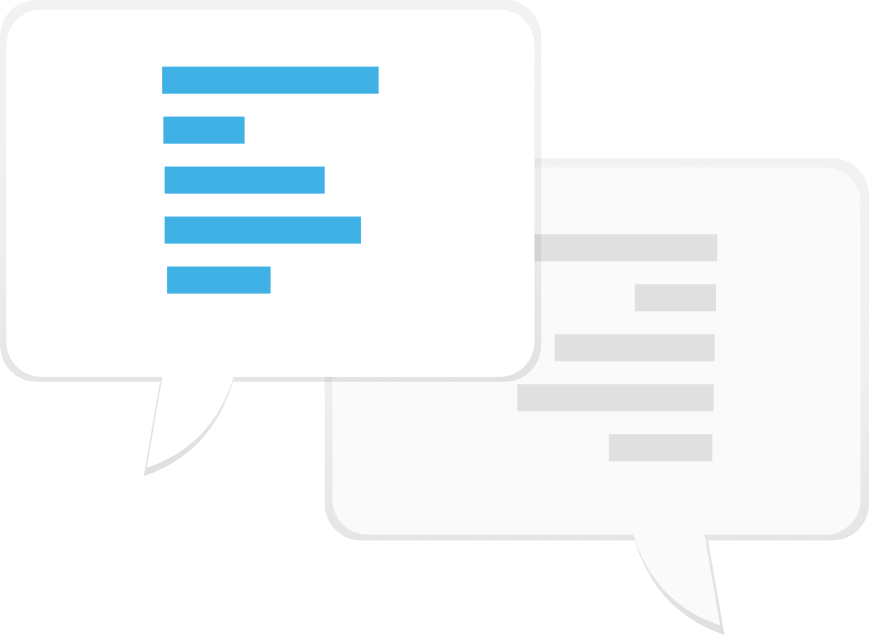 Ready to take it to the next step?