ENABLING, OPTIMIZING AND SUPPORTING YOUR ON-LINE INFRASTRUCTURE NEEDS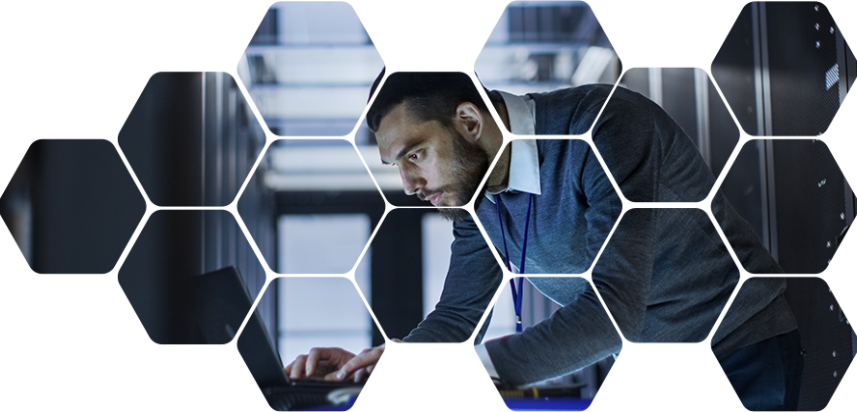 Putting Infrastructure to Work for You

Talk with a Codero expert. Our experienced team will get to know your company, operational needs, goals, and the type of workloads you'll be running.

We'll devise your optimal solution. Our engineers will design a future-proof implementation to support your business growth and long-term success.

Our experts will make migration seamless, with a thorough strategy, clear communication, and minimal disruption to your business services.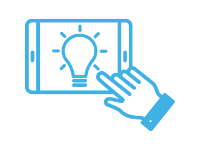 Reliable, high-performance infrastructure dedicated to your specific business and operational needs.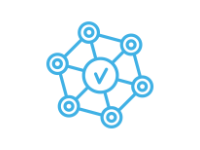 Network optimization solutions designed for maximum efficiency, reliability and functionality.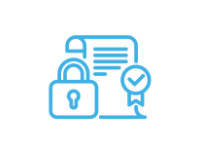 Protect you infrastructure and data with cutting-edge protection against cyber threats and Internet bad boys.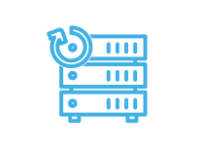 Backup & Disaster Recovery
Backup and disaster recover solutions to protect you from data loss and keep your business up and running.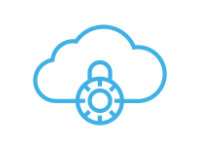 Get better performance, privacy, and control with Codero Private Cloud.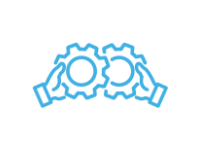 Refer or resell. Codero helps you extend your brand.
"Laser-focused on optimization and user experience, Codero delivers seamless and customizable transitions to cloud or hybrid infrastructure that accommodates both future business goals and existing legacy systems."
– Laura Bernheim, HostingAdvice.com
"We have been partners with Codero for years. The experience has been so fantastic that we have begun to migrate all of our servers from other data centers to Codero."
– Ian Danby, Cybernet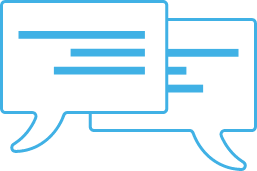 Chat with us to meet your new IT partner