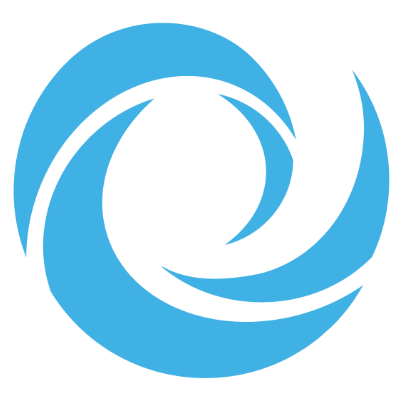 Case Studies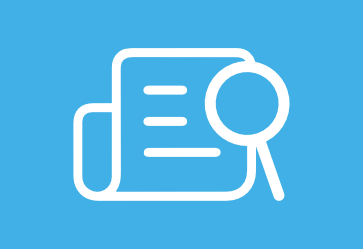 These case studies illustrate the value we bring to our customers.

Back in business faster with Disaster Recovery.
In 2009, the long-time Codero partner began offering IT consultation services after recognizing a need for expert IT implementation and management among its small business customers. Now Premier Network Solutions is evolving its IT offering once again with the addition of Codero DRaaS (Disaster Recovery as a Service) and Cloud Backup in order to provide its customers with business continuity and disaster recovery, an important part of any IT management program.

Making the cloud less nebulous.
They found early opportunities and success in partnering with Codero. Bundling the Codero Cloud Backup solution with their broadband service, for example, helps them address customer's business continuity and backup needs.

Partnering up to offer your clients more.
USConnect recognized that the Codero Partner Program could help its telco subsidiaries quickly and affordably add new services that reach within customers' walls. USConnect has started by building new offerings that leverage Codero storage and compute, including web site hosting and disaster recovery/backup services. They also provide security cameras, alarm systems, hosted voice and WiFi networks, and expect to add more services in the near future.

Let Codero do the innovating for you.
Pineland has now added multiple revenue opportunities by reselling Codero managed products and services, including disaster recovery as a service (DRaaS), cloud backup, and Microsoft products including Office 365, the Azure stack, and Exchange.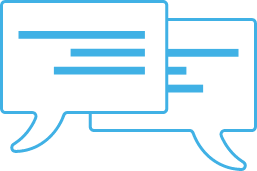 Ready to take it to the next step?
Contact Us Today