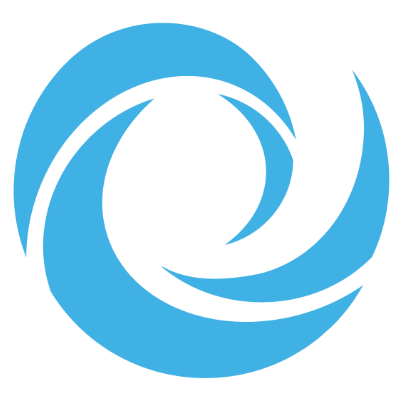 Serious Security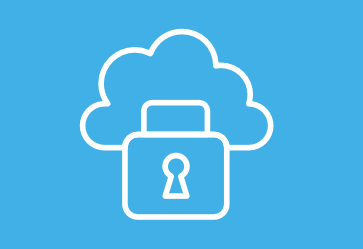 A secure data center is the foundation. A secure network is at the core.
At Codero, we have an array of industry-leading advanced threat protection services to keep your environment secure. From managed Firewalls, Intrusion Detection System (IDS), Intrusion Prevention System (IPS), Distributed Denial-of-Service (DDoS) protection, and Web Application Firewall (WAF) solutions. Codero has the tools and teams to ensure your systems and data remain protected from zero-hour threats 24 hours a day, 7 days per week, 365 days a year.
Codero Managed Firewall Solutions
A firewall is your first line of defense against hackers, viruses, and other cyber threats – a vital part of any cybersecurity strategy. Firewall hardware solutions are designed to automatically block malicious traffic and provide rapid response to emerging threats before they impact your server and data.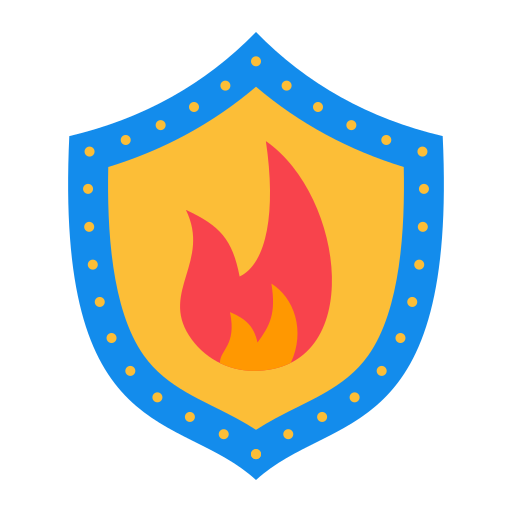 Codero Gen 2 Managed Firewall
Solution delivers end-to-end network security for the most advanced security threats and targeted attacks.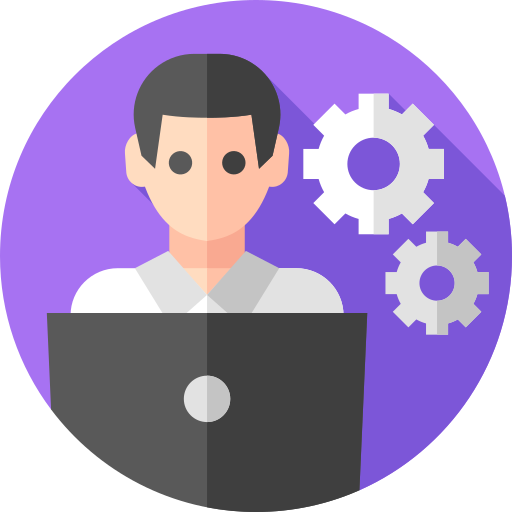 Managed
Our network engineers will handle deployment and management allowing you to focus on your applications.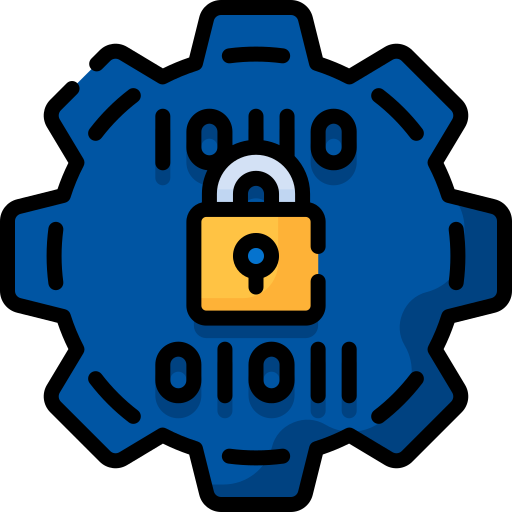 Hardware Security Appliance
Superior to software firewall rule implementations dedicated hardware is used to prevent unauthorized connections before they reach the destination server or environment.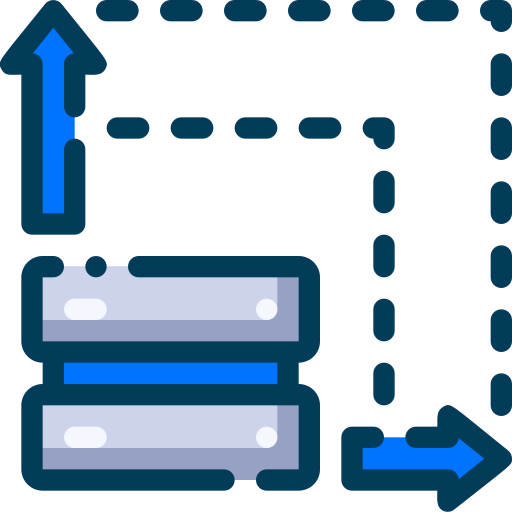 Scalable
Device configurations can be matched to suit low bandwidth applications, high transit capacity solutions, and use cases between the extremes.

Advanced Threat Protection (ATP) with Intrusion Detection Systems (IDS) and Intrusion Prevention Systems (IPS)
An IPS / IDS is a critical component of every network's core security capabilities. Protect against known threats and zero-day attacks including malware and underlying vulnerabilities.
Simple Implementation
As a subscription enhancement to the Codero Managed Firewall Solutions IDS/IPS can be enabled and disabled based on environment needs.
IDS
Analyze and monitor for known attacks and report or alert based on trends.
IPS
Deny access based on known bad actors and confirmed malicious indicators.
Reporting
Custom options available for integration with external logging and trigger-based event systems.
Denial of Service (DoS) and Web Application Firewall (WAF) Services
Codero DoS / WAF Protection powered by Cloudflare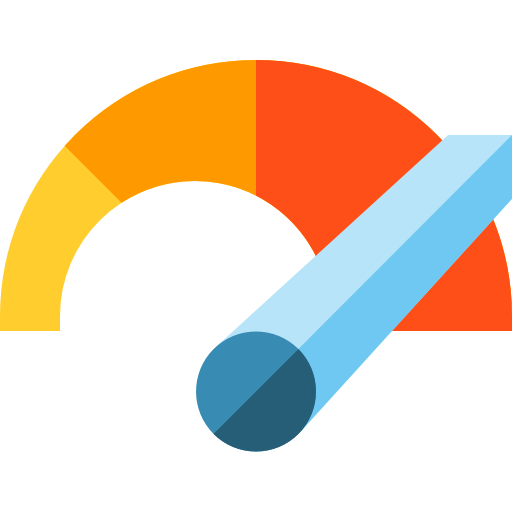 Increased website speed
Improve your global website presence with decreased load times and enhanced speed.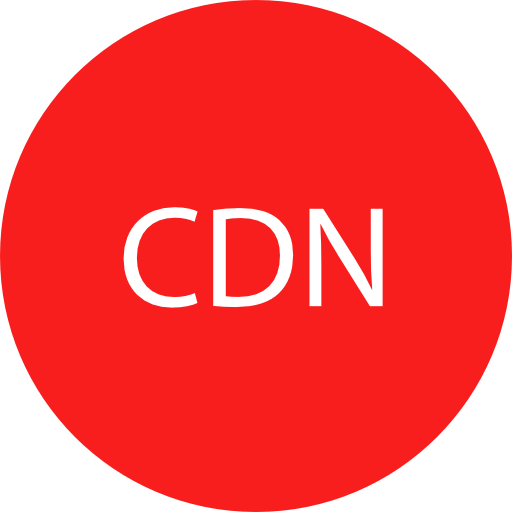 Site content optimization
Codero's CDN minifies your JavaScript and image files to ensure speedy and efficient content delivery.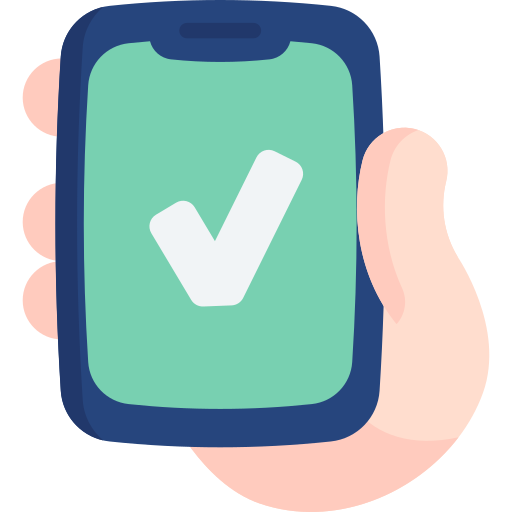 Mobile site optimization
Increasingly larger volumes of website traffic will originate from mobile devices. The Codero CDN offers specific optimizations for your site's mobile presence.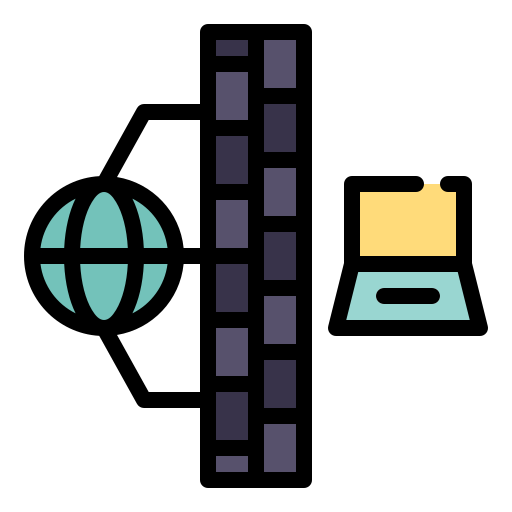 WAF Protection and advanced security
WAF rules stop and prevent malicious traffic before it affects your site. In addition to offering advanced firewall protection features, the systems distribute load across thousands of servers in hundreds of locations during large attacks, keeping your site up and running.
Security Certificates / SSL / TLS
Security certificates are critical for end user trust and the encryption of sensitive information. From e-commerce to health care, all forms of public and private facing systems require encryption and validation to protect private data from being intercepted by unauthorized parties. Codero can assist with several potential solutions to meet your certificate needs.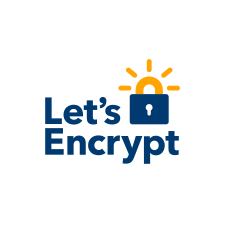 Acquire free certificates to provide https:// protection for your web sites / domains. This is available on servers running Plesk or cPanel.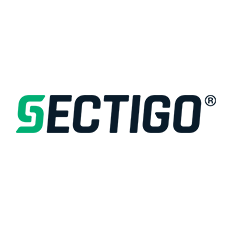 Available on Linux servers configured with a cPanel / WHM license.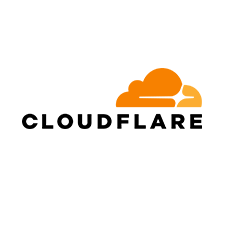 Free protection for all domains protected by the Codero DoS/WAF Services powered by Cloudflare.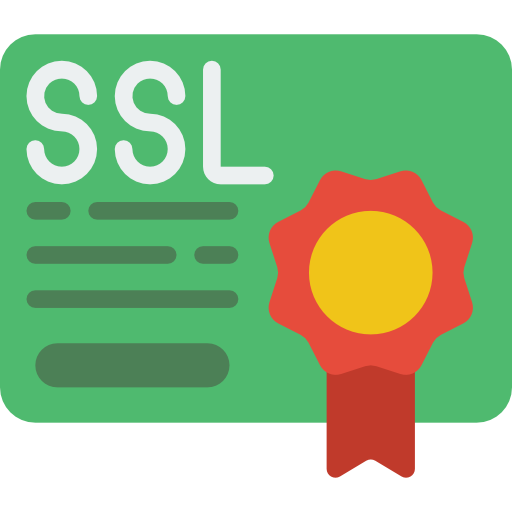 Bring Your Own Certificate
Relevant for load balancer and individual host configurations, you can bring your own signed cert from any certificate authority.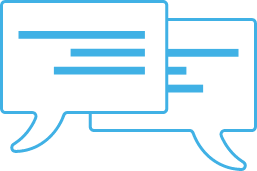 Chat with us today about what Serious Security can do for you!