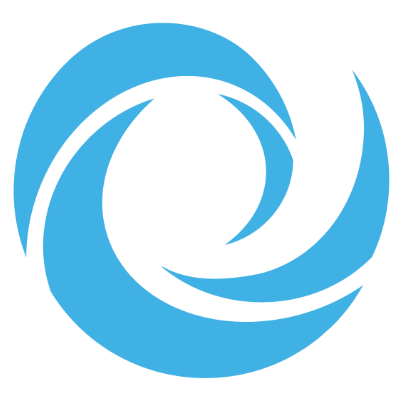 Backup Solutions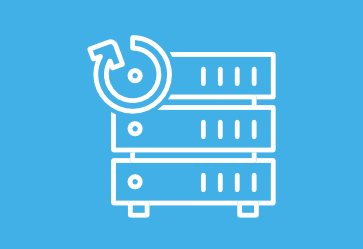 How do you protect your digital assets?
Avoiding data loss and providing information assurance starts with appropriate data protection policies coupled with industry standard best practices and tools. At Codero, we provide tailored backup and disaster recovery solutions. Defend your data with a solution that matches your business and operational requirements.
Quick Operations
Differential backups reduce resource usage and total backup time by retaining only the changes from the last backup run resulting in more efficient system performance
Managed infrastructure
There are no additional components within the environment to maintain. This allows for easier adoption and ensures that backups are accessible if the source production environment is off-line.
Bare Metal Restore functionality
BMR provides full image restores for hardware or software related system failures
Protection at the server / host level
Flexibility to cover the machines that are critical to you
Multiple retention / recovery points maintained
Unlike systems that maintain a single backup it is possible to use a recent or older recovery point when a restore is required
Dedicated Hardware
Best suited for larger environments with multiple physical servers or virtual machines
Highly Configurable
Hourly, daily, weekly, monthly, and yearly retention options
Managed and Unmanaged Offerings
Codero essential, on-demand, and proactive support tiers are available to handle management of the systems based on client and environment needs.
Full Control
Custom reporting and alerting as well as granular control of individual excluded paths on each protected service.
Fast, Secure, and Easy to manage Endpoint Backup Protection
Anomaly alerting and malware prevention via file version history with easy rollbacks
Backup the Most Critical Data on Windows, Mac OS, MS Exchange, and MSSQL
Remotely service with ease from a single dashboard
Disaster Recovery as a Service powered by Infrascale
Eliminate downtime and Data Loss, protect against ransomware, and manage with ease. Codero DRaaS solutions work as a hybrid cloud-based disaster recovery as a service that helps mitigate the downtime caused by server crashes, ransomware attacks, or natural disasters.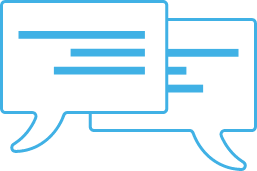 Chat with us today about what Backup Solutions can do for you!