Even in today's complex IT world, there's no substitute for reliable, high-performance servers. And when you can get great technology proactively managed by a team of experts who take your business goals seriously, you unlock your potential for growth and productivity.
Recommended Server Configurations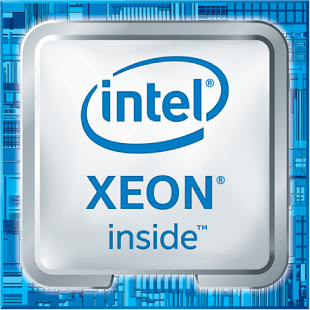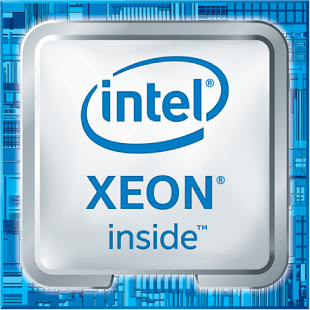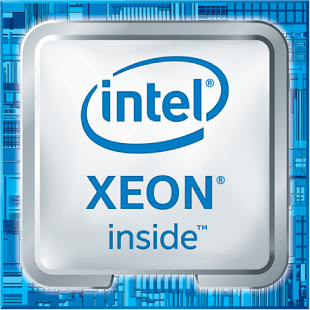 *MANY DRIVE AND RAID CONFIGURATIONS AVAILABLE
Hassle-free and high-performance hosting
Serious support from our expert team 24x7x365
Virtualization with VMWare, MS Hyper-V and Xen
Advanced networking and security solutions available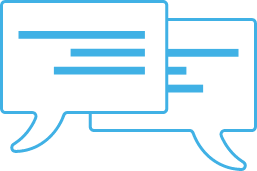 Chat with us today about Dedicated Solutions for your business!