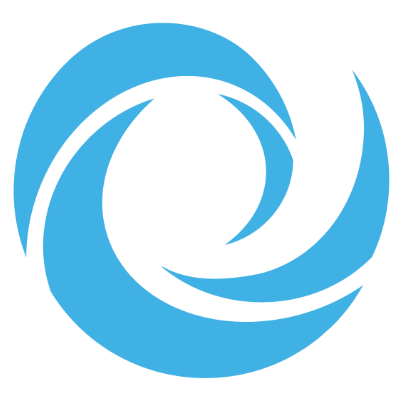 Partner Program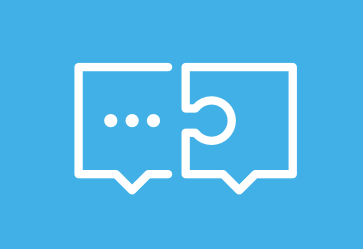 As a Codero Partner, you are not just another ID Number
Most partner programs force you into a bucket —you're either a referral partner or a reseller. With Codero, you decide what's best for your business and how best to serve your clients on a deal-by-deal basis. Refer your clients to us as your trusted IT solution provider, or resell our solutions by incorporating them into your current offerings. Either way, with Codero, you're in control. Resell
Leverage Codero's infrastructure, support, and expertise while maintaining complete ownership of your client relationships.
Get great discounts - the more you resell, the more you save
Enterprise infrastructure and 24/7/365 tech support
Designated partner account manager Refer
Refer your clients to Codero knowing that you have provided them the best IT infrastructure solution available. You continue to provide value-added services and support.
Receive recurring commissions for each customer you refer for as long as they remain with Codero
Quick and easy deal registration so you can take immediate advantage of incentives and rewards
Designated partner account manager
Being a Codero Partner has many advantages. Here are some of the benefits to help you differentiate your business and improve your margins.
Get Rewarded Often. Get Paid Quickly.
With one of the most aggressive commission and discount plans in the industry, your incentives – and your revenue – increase as you grow with us.
Dedicated Partner Manager
We invest in your success by helping you expand and grow your business. Best of all, your Partner Manager will consult with you to design a Go-To-Market plan to compete and win.
Flexible and Transparent.
You have complete control over how you manage your client relationships and reinforce your status as their trusted advisor.
Demo and Testing Environment
Whether in the cloud, or in one of our datacenters, we provide you with exclusive access to the environment you need to test, demonstrate, and showcase your offerings.
Premier Partner Resources
Generate new business and improve your sales cycles with elite access to sales and marketing tools, product information, training and certifications, opportunity management, and more!
Enterprise Tech Support
As a Codero Partner, backed by aggressive SLAs, we ensure that you and your clients don't have to worry about downtime.
$100 – $1000
Monthly Revenue
25% Setup Fee Discount
15% Monthly Fee Discount
$1,001 – $5000
Monthly Revenue
50% Setup Fee Discount
20% Monthly Fee Discount
$5,001+
Monthly Revenue
100% Setup Fee Discount
28% Monthly Fee Discount
Offer the Solutions and Services Your Clients Want
Managed Servers
Media streaming and storage, compliance — whatever you need, our dedicated bare metal servers can support it.
Microsoft Office 365
Offer your customers a single point of contact for Office 365 licensing, management, and support.
Disaster Recovery as a Service (DRaaS)
Enable customers to recover their systems instantly in the event of a cyberattack or disaster.
Cloud Backup
Give your customers a secure and affordable way to backup their valuable data and protect it from ransomware.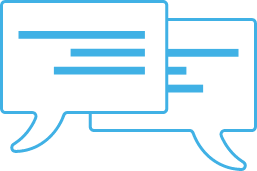 Chat with us today about what our Partner Program can do for you!