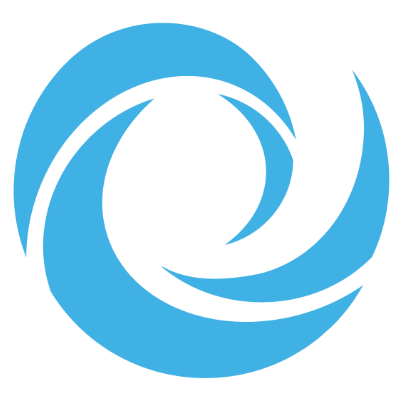 Reseller Partners
Gold Partners | $100 – $2500 in Monthly Revenue
12% Discount
Platinum Partners |$2500+ in Monthly Revenue
17.5% Discount
RESELLER'S OBLIGATIONS
Reseller agrees to market, resell, distribute, support and warrant the Codero Services in accordance with the Services Addendum applicable to the specific Codero Service.
Reseller agrees to train its support personnel to provide support for the Codero Services in accordance with its support requirements as outlined in the applicable Services Addendum.
Reseller will provide first level technical support to its End Users, including without limitation (i) engaging in initial communications with Reseller and End Users regarding support questions and concerns; (ii) providing basic answers and responses to common questions and concerns; (iii) general routine troubleshooting, technical support, billing, and collection matters. Matters beyond the scope of first level technical support will be escalated to Codero.
Reseller may promote, distribute and market the Codero Services in accordance with marketing and intellectual property requirements and restrictions outlined in the applicable Services Addenda.
Reseller is responsible for ensuring that its End Users adhere to the terms of their End User Agreement.
Codero shall have the right, in its sole discretion, to verify that Reseller has complied with this Agreement or otherwise audit Reseller's records relating to this Agreement and the Codero Services. If requested, Reseller agrees to demonstrate compliance with this Agreement, and any agreements or policies incorporated by reference. Reseller agrees to consent to a site visit if Codero thinks it is necessary to verify compliance.
Reseller agrees to be bound by additional terms and conditions imposed by and Third-Party Licensor or Third-Party Provider, which are also incorporated into this Agreement by reference.