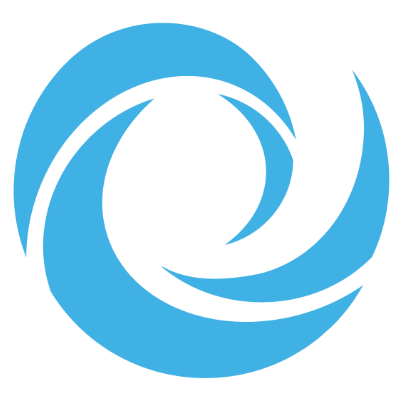 Private Cloud
Get better performance, privacy, and control with Codero Private Cloud.
A private cloud combines the benefits of bare metal dedicated servers and industry standard hypervisors. Together these provide organizations a quick and straightforward way to launch and scale virtual servers that can run any application or service. Common use cases include websites, databases, application backends, virtual desktop infrastructure, big data and machine learning applications.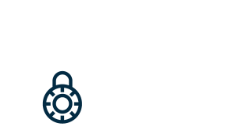 Ideal for development, lab, and training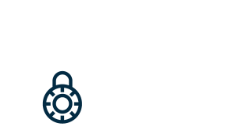 Great for business operations with the ability to grow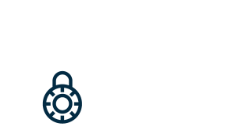 Performance, high availability, and failover driven
Choose Codero Private Cloud if:
You have diverse infrastructure needs but prefer to run on single tenant hardware.
You have security concerns and want to establish a dedicated environment with strict access controls.
You need to comply with a regulatory framework, so you prefer to have the physical infrastructure private to your company.
You need to have resources on hand and be able to scale and deploy quickly.
Cost
More predictable than a public cloud solution. Lower cost than an on-premises environment.
Control
Built to conform to the performance, scaling, and architecture requirements of each customer.
Compliance
A more secure cloud that can help you meet compliance requirements, such as HIPPA and PCI DDS.
Security
A solution that sits behind your firewall and limits access to your internal departments, employees, customers, etc. in your organization.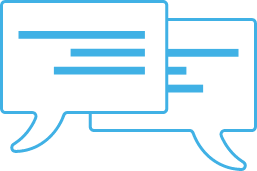 Chat with us today about what Private Cloud can do for you!