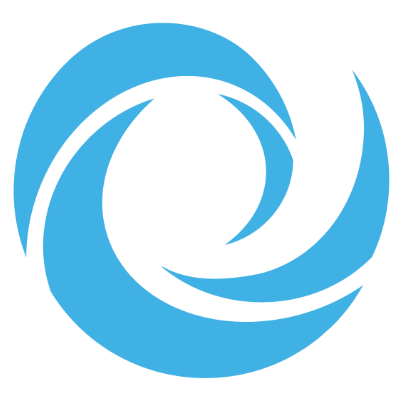 Networking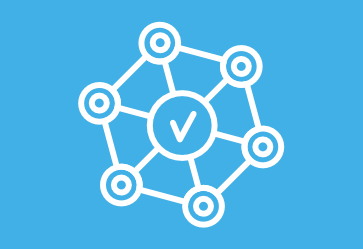 How Important Is Your Connectivity?
What is at stake when you have services that are not accessible?
Having an optimal and available network connection to your server is essential. At Codero, we take care of the hardwork so you can rest easy knowing that your customers can reach your applications, services or websites. With our dedicated server & private cloud solutions you can be sure that your infrastructure is single tenant hardware entirely dedicated to your organization and is not shared hosting.
With redundancy and excess capacity available from numerous tier one providers (NTT, CenturyLink, XO, Cogent, Zayo and others) we can ensure stable and reliable connectivity on a global scale.
Redundancy
Redundancy – multiple layers of redundancy at the core, from upstream demarcation through to individual environments and hosts.
Bandwidth Allocations
Hosts are provisioned with 20 or 30TB bandwidth allocations with custom rates available for bulk capacity.
Transit Capacity
We offer a baseline 1Gb service with expansion via 10G offerings.
Dual Stack
We provide IPv4 and IPv6 connectivity with BGP routed IP allocations.
A private network is essential and addresses both security and performance concerns that would be more prone to exist if relying on a single public interface.
Storage
Have a need for a server and external storage? A private network can remove congestion with storage by allowing the traffic to flow on a dedicated interface.
Security
Deploying an environment with multiple hosts? Segment traffic based on public and private transport
Compliance
Privileged data and services should avoid public transport when possible. Ease compliance validation by isolating traffic to a private network.
When traffic to your website suddenly spikes, will your servers be ready? A load balancer spreads traffic across multiple servers. This prevents a single server from being overwhelmed with traffic. At Codero, we provide enterprise-grade and feature-rich load balancing appliances.
Common Use Cases
Routinely deployed for web traffic, database connectivity, and remote desktop services to reduce single points of failure
High Availability
Available in standalone or redundant appliance configurations
Extensive configuration options
Persistent and round-robin sessions, weighted and failover-based session handling, and custom health checks available to match application needs
Layer 4 and Layer 7
Balance traffic on the transport (TCP, UDP) or application (HTTPS, SQL, RDS) layers
High-Availability Clusters
If you're hosting a large database, critical application, or highly complex website, you need a platform built for maximum assurance and reliability.
Multiple Network Interfaces
Available for isolated storage, management, heartbeat, and dedicated migration interface requirements
Link Aggregation and Bonding
Available for HyperV, VMWare, and Xen hypervisors.
Highly Available Pairs
Hardware firewall and load balancing appliances are available in redundant configurations with automatic failover capabilities.
Looking for the security and peace of mind associated with protection from a hardware firewall? Check out our Serious Security options.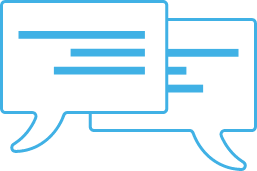 Chat with us today about Networking for your business!