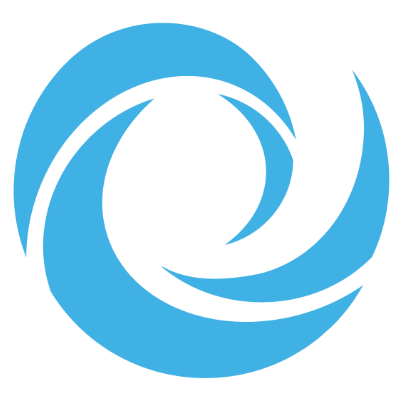 Referral Partners
Commission Schedule
Codero shall pay a one-time, one hundred percent (100%) Commission to the Referral Partner for revenue received by Codero from New Customers during the initial term of the customer's contract. Revenues related to software licenses and other pass through services shall not be included in the revenue calculation.
Codero will pay a commission once the customer has been active and is current on fees for three (3) months. Payments will be made within 15 days thereafter.
If a New Customer activation requires a capital spend of greater than $500, the Referral Partner will be paid after 5 months of service where the customer is current.
For referral partners who refer at least 5 new customers to Codero in a 12-month period, they will receive a $250 bonus payment at the end of the 12-month period. For 6 or more referrals in a 12-month period, the bonus will be $500. Each customer must have an account with monthly revenue of $150 or more.
Payment Terms
No Commission shall be paid to a Referral Partner until the revenue upon which the Commission is calculated has been received by Codero.
The commission paid to a Referral Partner for a specific Registered Customer shall be paid on or about the first day of the month following the month in which Codero receives the Registered Customer's third monthly payment.
Referral Partners must provide Codero with a 1099.
All commission payments will be made electronically.
Codero reserves the right to alter the commission payout schedule for larger customer transactions.