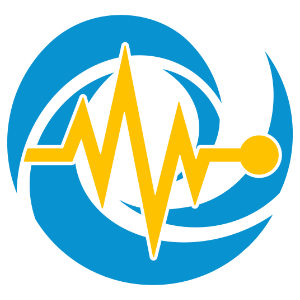 Designed from the ground up to optimize your server's performance
Codero Active Monitoring provides customers with the powerful real-time fault condition detection and intelligent alerting capabilities you need to be sure your server is operating optimally.
Multi-platform, continuous, real-time performance monitoring, fault detection, and proactive condition alerts:
Free with EVERY Codero Dedicated Server.
Cutting-edge Performance Monitoring
Your customers expect your website to be available 24/7, so when your systems have a problem you need to immediately know:
When was the issue detected?
Which server is impacted?
Codero Active Monitoring ensures our Dedicated Server customers are instantly notified of performance impacting conditions, as well as the technical insights and recommended next steps to address them.
Codero Active Monitoring processes millions of server telemetry data points every second, automatically recognizing and alerting to performance impacting anomalies in real-time: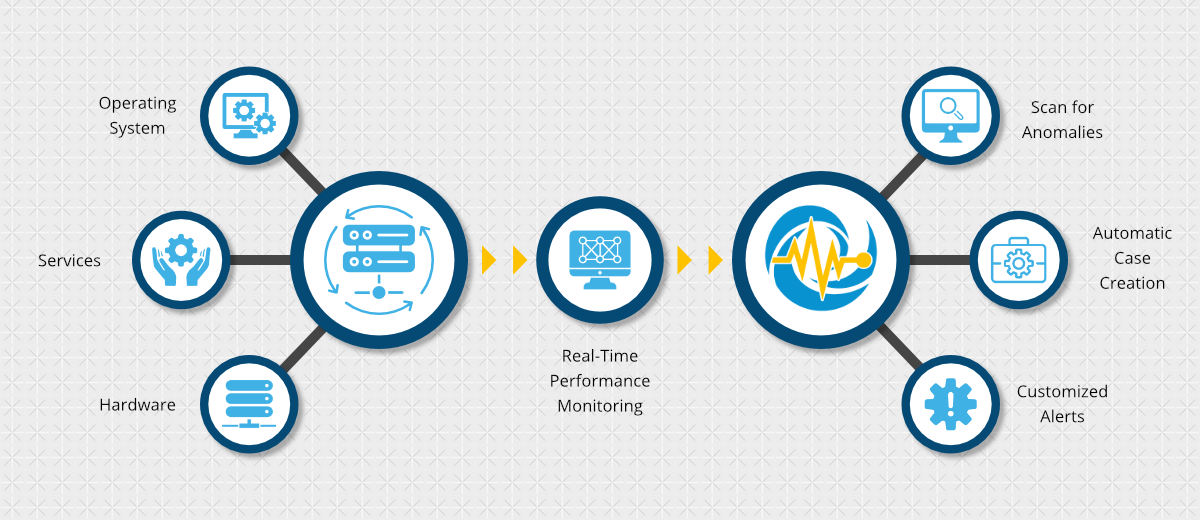 Part of Codero's unwavering
commitment to our customers
Free with any Hosted Dedicated Server:
Unlike other hosts, we don't feel that peace of mind and Performance monitoring should be exorbitantly expensive, so Codero Active Monitoring is free with every Dedicated Server.
Lightweight and invisible
Our lightweight performance monitoring software runs nearly invisibly in the background, typically comprising less than 1% of the server's CPU utilization.
Universally compatible
Compatible with all supported Server Operating Systems! Includes Microsoft Windows, Red Hat, CentOS, Ubuntu, Debian & More…
Real-time customized notifications
Be notified instantly of performance impacting conditions: What happened, When it happened, Server IP, Event details, Recommended next steps & More…
Security focused
Performance telemetry is encrypted via SSL at every step of the way.